Get Out Of Your Own Way – by Evie Sands
Released: 2021  |  Genre: Rock
The Truth Is In Disguise
(Evie Sands)
Lovin' You Enough
(Evie Sands)
Don't Hold Back
(Evie Sands)
Beautiful Lie
(Evie Sands)
My Darkest Days
(Evie Sands)
Get Out Of Your Own Way
(Evie Sands)
Another Night
(Evie Sands)
Leap Of Faith
(Evie Sands)
After Tonight
(Evie Sands)
Scandal du Jour
(Evie Sands)
If You Give Up
(Evie Sands)
Don't Look Back, Don't Look Down
(Evie Sands)
Shine For Me – EP by Evie Sands
Released: 2017  |  Genre: Pop-Soul
Full Dose Of Love
(Evie Sands)
"She's got the stardust in her eyes, she's got silver bells in her voice and you'd think she's got electricity in her fingers the way she plays that guitar left-handed and upside down."
– Johnny Cash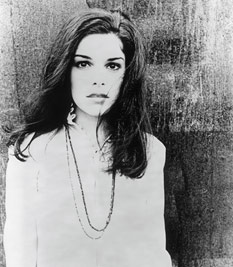 Evie Sands is a multi-threat artist: emotive blue-eyed soul singer, naturally funky guitarist, indelibly compelling performer, close-the-door sultry songwriter, meticulous professional, intuitive and perceptive producer, bountiful band mate, and a musician's musician.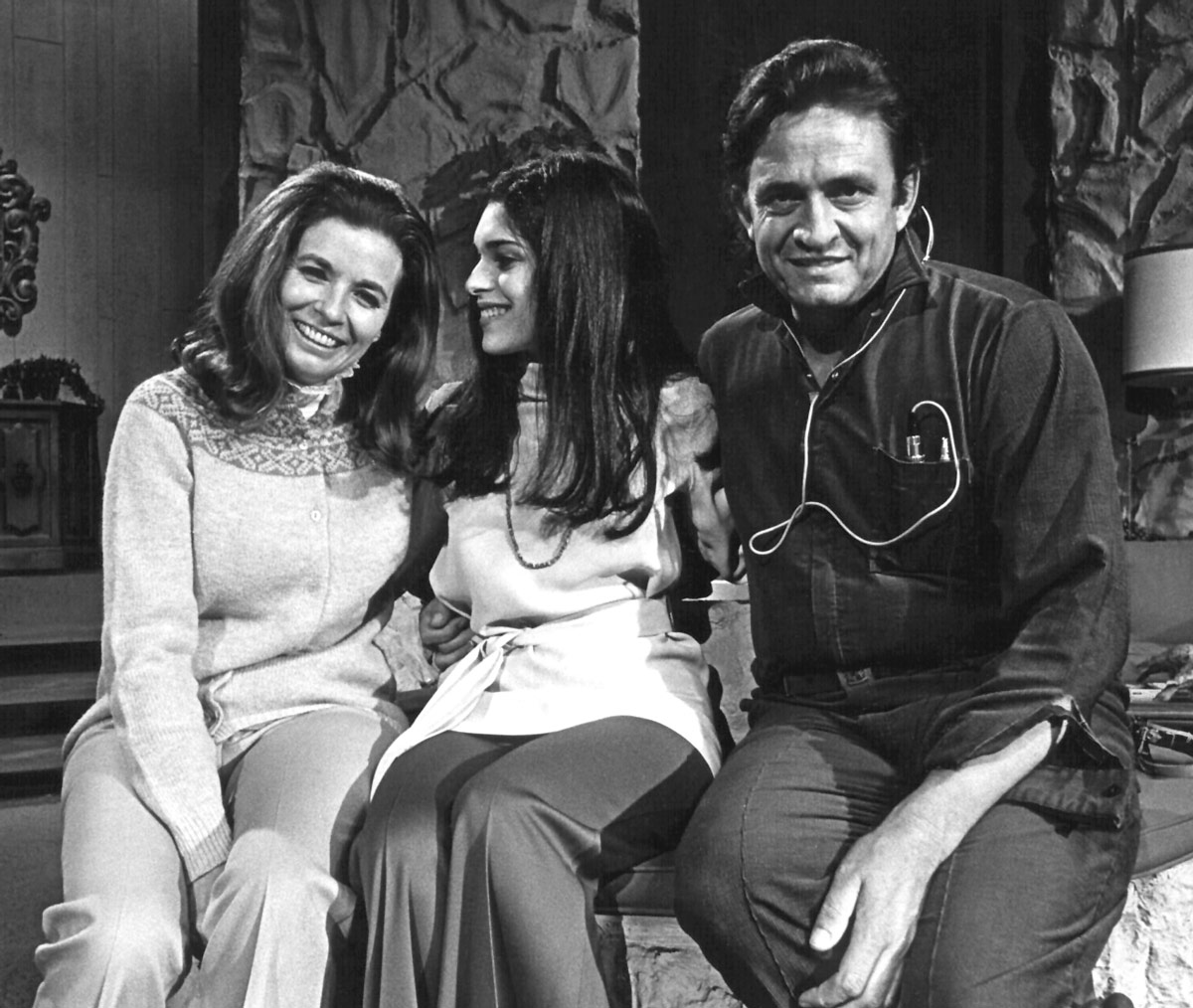 Amongst pop aficionados and within record collector circles, she is a bona-fide treasure. No less than Dusty Springfield cited her as a favorite singer. She was widely seen on TV, including The Tonight Show, Hullabaloo, American Bandstand, Shindig, Where The Action Is, Hollywood A Go-Go, Everly Brothers, Glen Campbell, and Johnny Cash shows.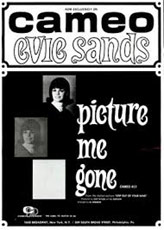 In the United Kingdom she is revered as a Northern Soul icon ("Billy Sunshine" and "Picture Me Gone") whose pulsating vinyl records are sought after and cherished.Evie's a Brill Building alum who starting cutting singles in her early teens for Leiber and Stoller's Blue Cat label.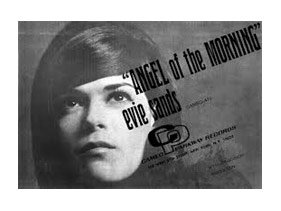 After several music biz mishaps with her original definitive versions of "Take Me", "I Can't Let Go" and "Angel of The Morning", she finally landed a monster hit with "Anyway That You Want Me". It stayed on the charts for 17-weeks and eventually sold half a million copies.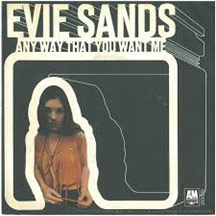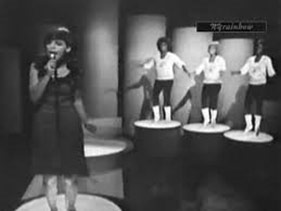 Her subsequent evocative A&M debut album is a critically regarded lost masterpiece fusing her distinctive pale siren soul with country and folk in lush settings akin to the languid, morning after sensuosity of "Dusty in Memphis". The album included one of Evie's own compositions: "It's This I Am" which set her on a songwriting path. Intriguingly, the song has been unearthed and freshly revived by another generation of appreciative interpreters.
A succession of Capitol/Haven mid-chart hits followed with "You Brought The Woman Out of Me" and "I Love Makin' Love To You" from the fan-beloved, mid-seventies album,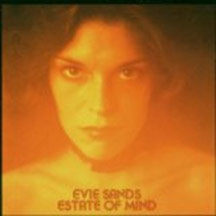 Estate of Mind – and in 1979, an RCA studio-studded album, Suspended Animation – co-produced by Evie. While her songs garnered escalating notice, her career as solo artist ran into contractual quagmire and a struggle over creative control, so Evie stepped out of the limelight to focus on writing and production.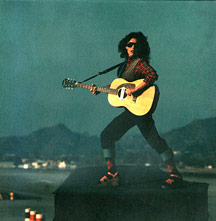 Her songs have been covered by a broad array of artists including: Barbra Streisand, Cher/Gregg Allman, Dionne Warwick, Franki Valli, Gladys Knight, Jose Feliciano, Karen Carpenter, Dobie Gray, Shirley Bassey, Tom Jones, Beck, Beth Orton, Jazmine Sullivan, Missy Elliot and Dusty (who liked her songs too).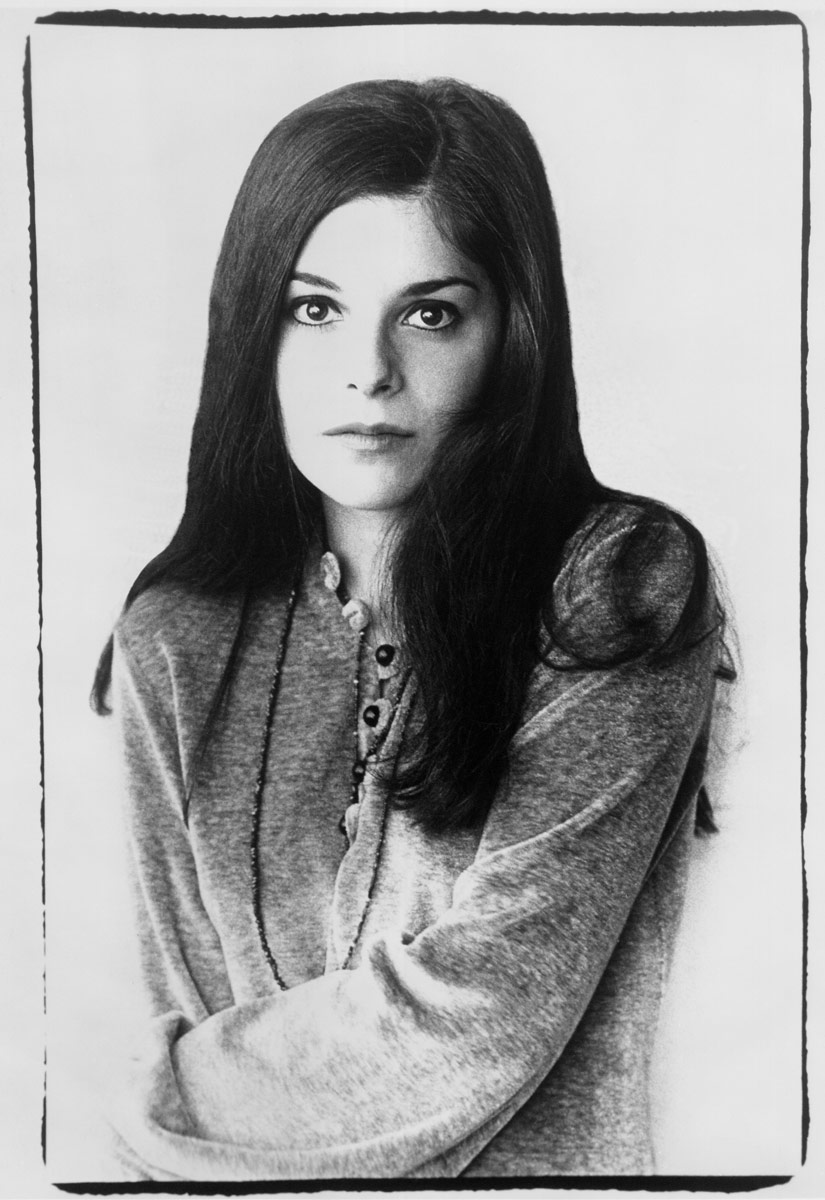 Evie's return to the spotlight came in late 1996.  After being invited onstage for an impromptu performance at a Chip Taylor gig,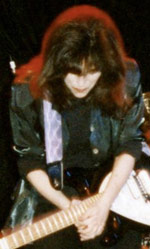 a re-ignited collaboration (together with Al Gorgoni) resulted in the roots-underlined 2000 CD, Women In Prison, which spawned six Top 10 tracks on the UK-Euro indie charts, with three number 1's (including a duet with Lucinda Williams). In evidence is Evie's patent expressive gift and the alliance yielded some playfully edgy jewels: "Fingerprint Me Baby", "Gasoline and Coffee" and instant enduring classics: "While I Look At You" and "Angel In Your Eyes". A tour with Chip and virtuoso guitarist, John Platania kicked things off, with shows in London, Glasgow, Holland, Brussels, New York and an appearance on the long-running Mountain Stage.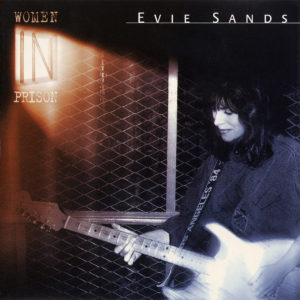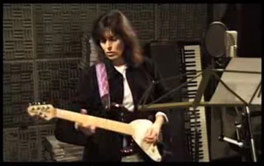 Throughout her career Evie has maintained a resilient and buoyant spirit.  Inside the petite soul diva's exterior is a titanic unshakable resolve fully engaged in her life-long passion for the craft of making music. What resonates within her is undeniably deep-rooted. She has remained faithful to a rebellious rock n' roll ethic that has allowed her to keep hold of her indomitable fiery essence. Her love of performing never went away and is ongoing. She's active on stage – sometimes, pooling resources or guesting with fellow artists.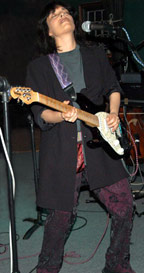 Evie's six-string guitar technique is a cross between polished versatility and earthy rawness that never veers far from the rhythm and musicality. She's among the few who play lefty, with the strings upside-down (strung right-handed). Pulling downward on bends instead of pushing up creates certain musical nuances different than guitars strung the traditional way. She adeptly executes without flash in a beguilingly succinct style to devise captivating licks, resourceful fills and infectious grooves that work off the melody in support of the song.
Evie is much admired – coveted as cool collaborator, unassuming mentor and multi-faceted veteran. Utterly unique with transcendent taste, feel and touch, she possesses that innately poignant voice imbuing her singular songs with her signature haunting melodies and innate sexuality.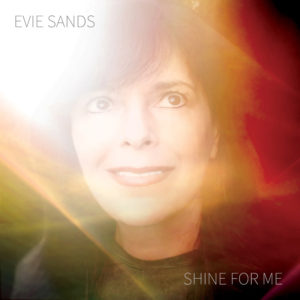 Her aim is true and the inimitable Evie Sands has a new 6-song EP– Shine For Me set for April 22, 2017 release on her own, R-Spot Records.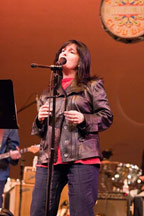 Written, Arranged and Produced by Evie, the limited-edition vinyl EP will debut on Record Store Day. CD and digital versions will follow. Shine For Me presents Evie's personal mixology – a cocktail of soulful R&B, Rock, Pop, Blues, Folk & Gospel. On April 14th, Evie will unveil the new songs and dip deep into her catalogue with a Record Release concert at the legendary McCabe's in Los Angeles. More live dates will follow.
Be forewarned: Evie Sands is a timeless force to behold.