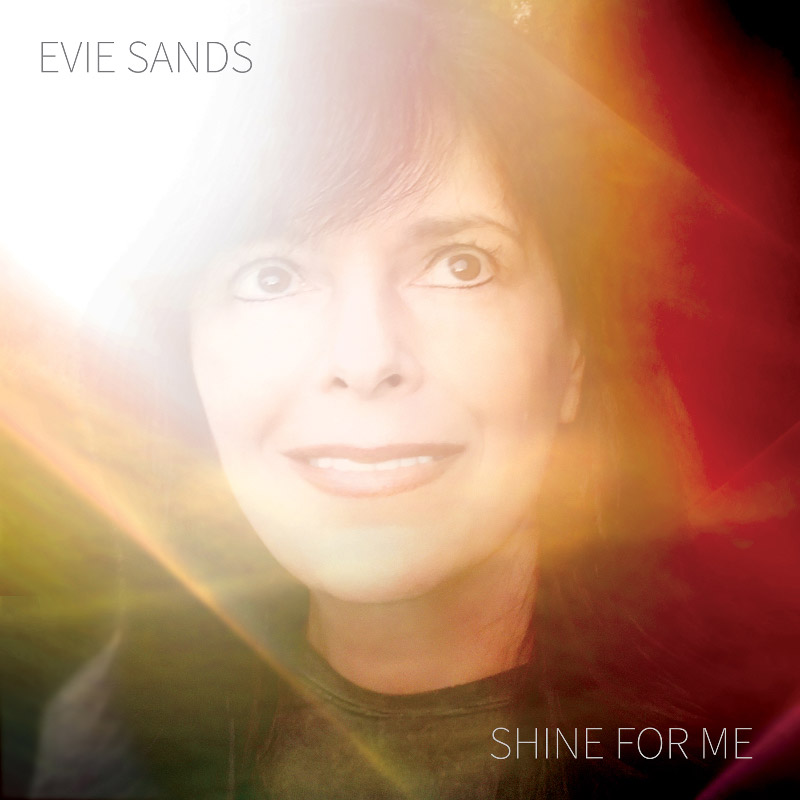 EVIE SANDS "SHINE FOR ME" EP
OUT NOW ON R-SPOT RECORDS

SHINE FOR ME is Evie's latest release featuring six brand new songs. Her fluid wrong-way guitar probes her shifting rhythms and signature liquid voice wraps around her infectious melodies with intimate sincerity and innate sexuality.
This RSD exclusive vinyl 12" is pressed at 45 RPM for audio fidelity and limited to 1000 (a select % are surreptitiously signed by Evie).
BUY NOW